for self-employed professional
Main advantages
Keep your hands free to do your work.
2ACT ZZP Diensten (Sole Trader Services) unburdens entrepreneurs from their worries on many different subjects, whether it is getting orders in or taking care of the administration, at 2ACT ZZP Diensten we can do it all. Do what you enjoy doing without the encumbrances!
Tailored to entrepreneurs.
Pick and choose what you want to outsource.
As an entrepreneur you take your own decisions. So, at 2ACT ZZP Diensten you are also in complete control over which services you want to make use of and what you want to continue to do yourself. This leaves you in complete control over how much help you want, and you can adjust that help at any time.
Do what you're good at!
When you engage 2ACT ZZP Diensten, you can focus on doing what you're good at and what you enjoy doing. You can simply outsource those things you're not as good at or find too time consuming. This way, entrepreneurship really becomes enjoyable.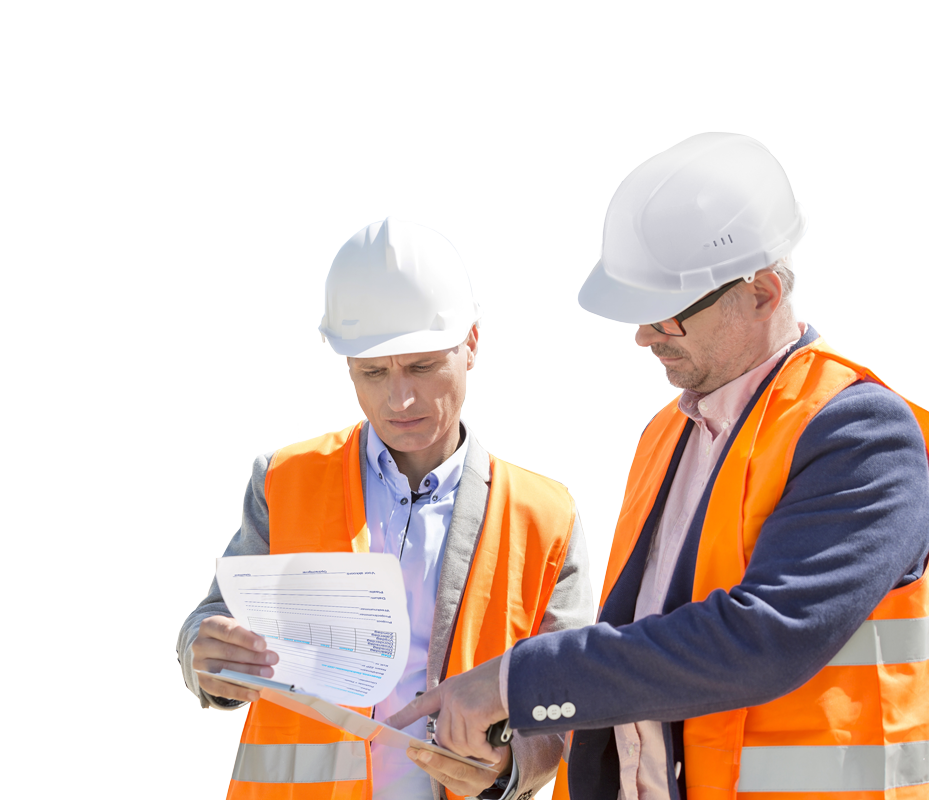 Marcel:
"It has been itching for a while: 'actually I would have to start for myself.' But when I was still on a permanent contract, taking that step was great. Until the company where I worked as carpenter closed its doors. Through a colleague I was tipped about 2ACT. I started talking, received extensive information and now I have been affiliated with the organization for 8 years. For me, being part of 2ACT is really a solution. I do my administration myself, but I leave 2ACT to call around for work. That way I can always do what I really enjoy as a self-employed person and that is carpeting."
Leo:
Leo is a tiler and has been connected since 2004 at 2ACT. "The years that I have been working as a self-employed person, I am happy to have joined 2ACT. My company and myself have certainly done this well. When a work ends, I call Han or René and they will look for a new assignment for me. Without panic that I no longer have a job and have to call around all day for the next job, I finish my job whistling and then start the next job. As a self-employed person I stay independent and I send the invoices myself but you are not alone and after all years I still like that very much. "
Albert:
"I had been thinking about it for quite some time to start for myself. But the idea of acquiring customers myself stopped me and I am not a bookkeeper either. In December 2005 I read a 2ACT advertisement in the newspaper. I made an appointment and after half an hour of talking we were already around. A week later I had my first job and since then I have always had work, even in the winter. I have 2ACT do the customer acquisition and administration. For that I pay a percentage of my turnover and I pay that with love; I get enough in return. My advice? If you are a good professional, you are chiseled at 2ACT! "
What do self-employed professionals request our services for?
What are the main areas where we offer support?
Number of entrepreneurs we've provided support to:
Help with legal questions:
Contact 2ACT ZZP Diensten now!