About us
We're here for you!
Team
2ACT ZZP Diensten has been a successful, highly regarded and nationally operating organization for self-employed professionals and clients in the Construction and Technology sector for more than 15 years.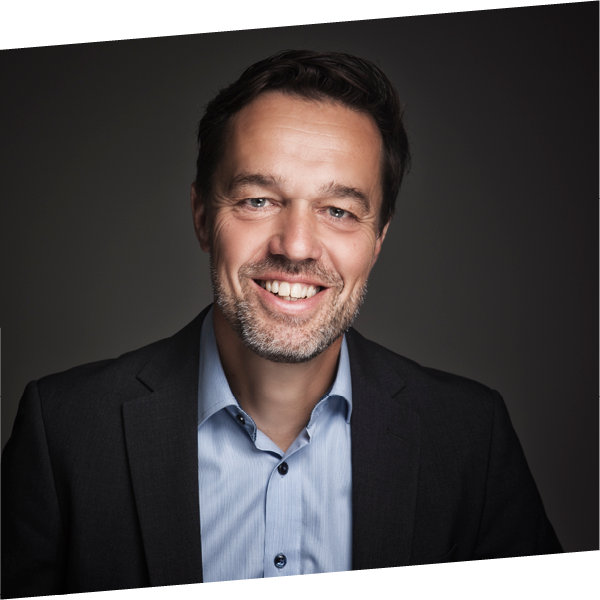 Han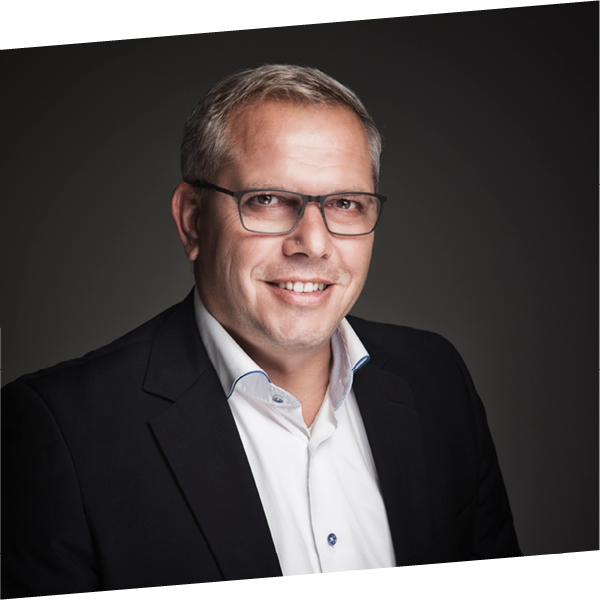 René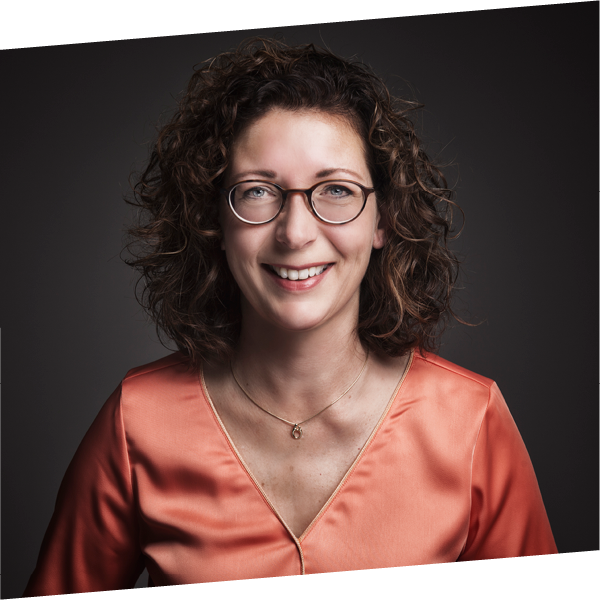 Jeanette
"I haven't been out of work for a day"
Marcel
"I'm not worried about the administration, that is well organized"
Paul
"After a short introduction and some conversations, I was able to get started as a freelancer"
Benno
"I'm really free at weekends!"
Albert
"I choose which projects and with which clients I want to do business"
Peter
Our team consist of experienced and driven staff. Thanks to our extensive experience, we know like no other what challenge you face as an entrepreneur and what your needs are in terms of additional support.
The support we offer is always tailored, therefore it is very important to establish a good cooperation. We will regularly give you feedback about the services provided.
Because our services are tailored, we are strongly motivated to achieve predetermined objectives. You can discuss the results with us at any time and adjust the provision of services accordingly.
Let's talk about your future!